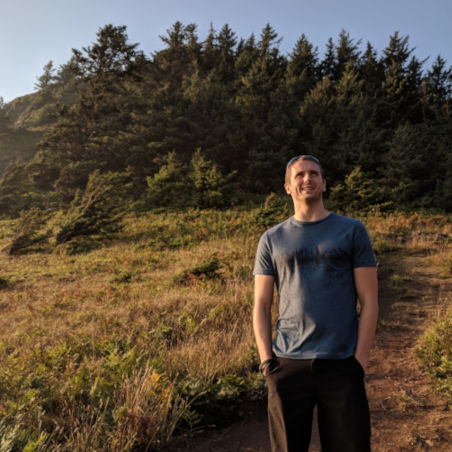 Hi there! My name is Chuck Carroll and this is my personal website which serves as a primary hub for my online identity and communication, and a place where I can learn HTML & CSS. I'm a wireless & digital marketing professional, jiu-jitsu enthusiast, and computer nerd.
At present I'm located/wandering around Viet Nam. What am I doing now? See my "Now" page. Want to say hi? I love emails! You can drop me a line at hey@chuck.is.
I have a blue belt in Brazilian Jiu-Jitsu and have been training on and off since 2016. I've competed in several tournaments.
One of my hobbies is nerding out on technology. I enjoy tinkering with linux and any device that runs an operating system. I am not a programmer/developer.
Portland State University is where I graduated from where I double majored in psychology and sociology (with a minor in philosophy). Human behavior and the mind fascinate me.
Sometimes I write things on my blog which functions more as a mnemonic device. It's mostly about technology and hackery but occasionally dives into more quasi-philosophical topics. Here are some recent posts:
More pages on this site:
Note: This website is transitioning from Wordpress to a static HTML/CSS website. Some pages may be missing images and some links may be broken.