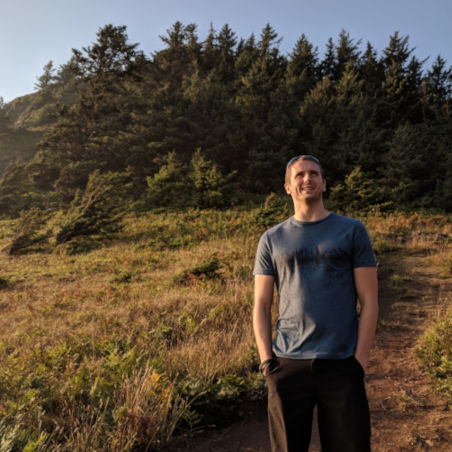 Welcome! My name is Chuck and this is my personal website which serves as a primary hub for my online identity and communication. I enjoy reading, writing, training Jiu-Jitsu, and geeking out on computers. In the professional world, I'm a wireless consultant.
I'm currently located in Austin, Texas. What am I doing now? See my "Now" page. If you want to say hi, I happen to love emails. You can drop me a line at hey@chuck.is.
Sometimes I write things here which functions more as a mnemonic device, scratchpad, or personal wiki. It's mostly about technology, hackery, privacy, and digital minimalism, but occasionally dives into more quasi-philosophical topics. You can follow it via RSS. Below is a list of selected posts that I particularly enjoyed writing.
Recommended Posts
More pages on this site